Golden Scent, the leading Saudi E-commerce Beauty Platform, has announced expansion plans after a successful December 2017 Series A funding round. The funding round saw the company being backed by top-tier vehicles such as Saudi Aramco Entrepreneurship Ventures, Equitrust – the investment arm of Choueiri group – Wamda Capital and Raed Ventures – the investment arm of Almajdoui Holding.
The Start-Up was first launched in Saudi Arabia in year 2014 to attract online users by offering easy access to premium perfume and beauty products. "Looking back at some consumer trends market research; GCC's beauty market reached US$9.3 billion in 2016, which is an increase of 10 per cent over 2015; and a strong growth is expected over the next 4 years, as consumers look to collectively spend US$13.6 billion on their personal well-being in 2020. GCC women, however, spend 6 times more than French women on cosmetics per year and 4 times more than German women; given that the German market is Europe's biggest cosmetics market," said Malik Shehab Co-founder of Golden Scent.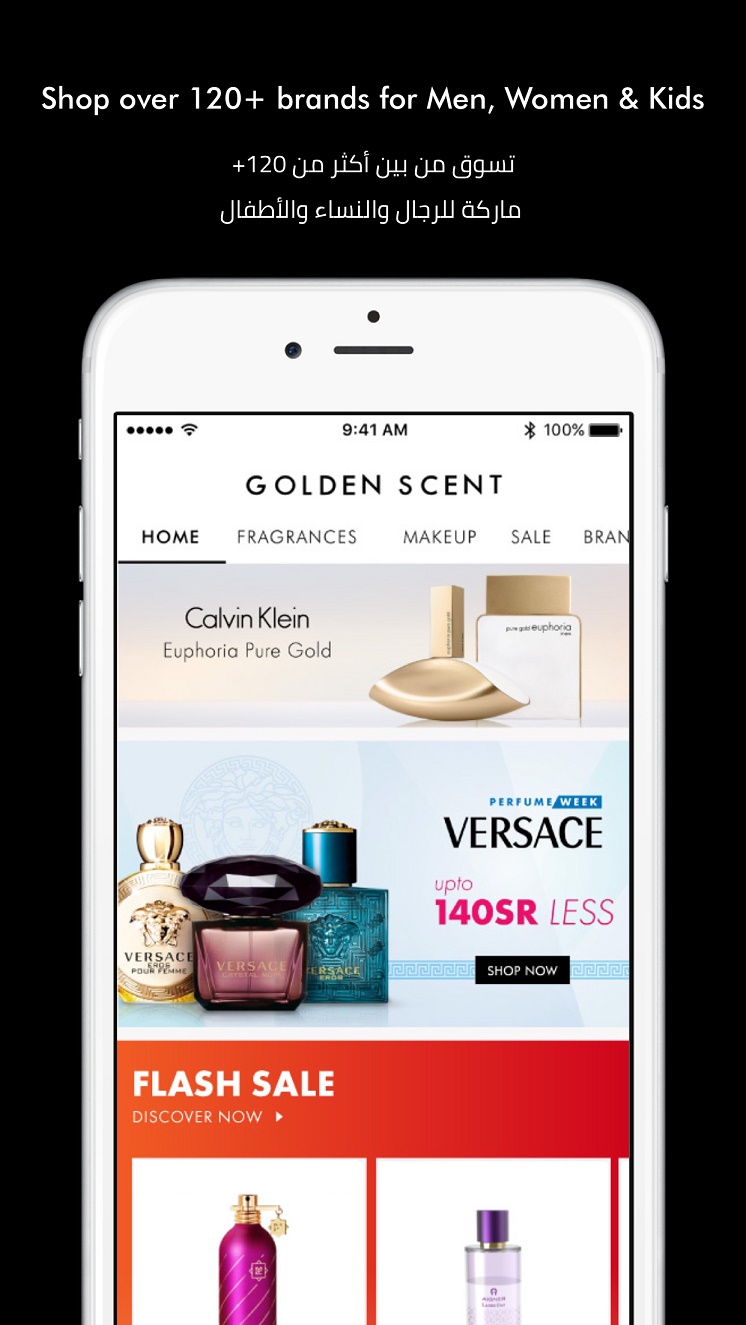 According to a research conducted by Euromonitor International; The Middle East and Africa (MEA) will be the fastest-growing region in beauty and personal care products. The MEA's $25.4 billion (Dh93.21 billion) market will grow by 6.4 per cent a year over the next five years, and globally, the sector is expected to grow 3 per cent a year. Markets in Saudi Arabia and the UAE, which together account for a quarter of the MEA's market, will grow by 12 per cent and 5.8 per cent respectively. Additionally, Saudi Arabia dominates the overall sales market with a national spend of $5.3 billion.
Malik added saying, "Our initiative was to build an online beauty boutique and thereby make beauty products accessible to all individuals in the kingdom, irrespectively of their location and mobility. At its heart, Golden Scent offers wide array of choices at different prices and reliable online service for men and women. It also helps businesses by giving them a channel to access a wider audience that they would like to reach."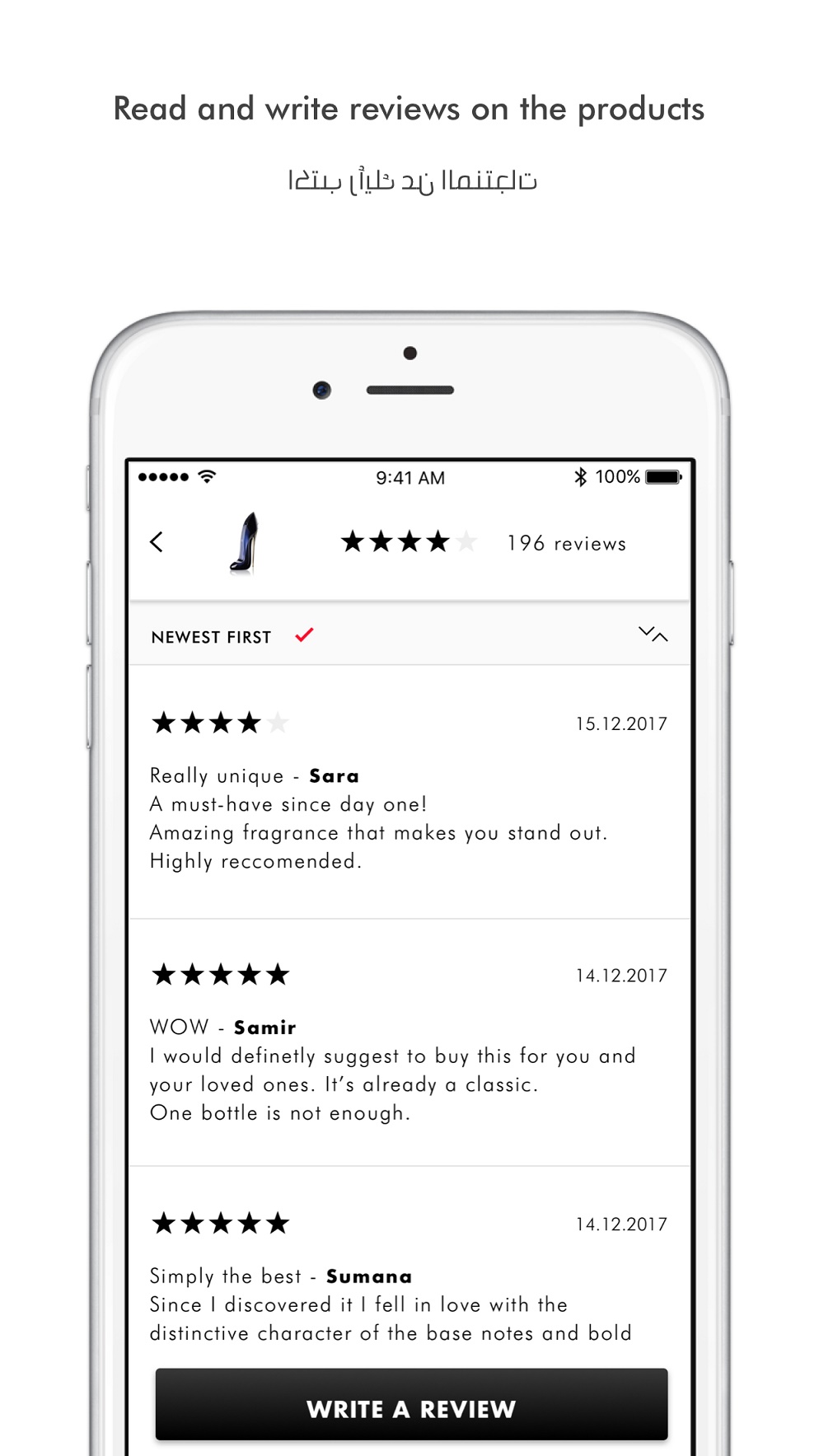 With around 1M Visitors every month and over 3 years of operations, Golden Scent has powered its way to a leadership position in Saudi Arabia's online shopping space and is now poised for breakaway growth in 2018. Its December 2017's Series A funding round was held to boost expansion ambitions further.
Golden Scent's expansion plans see it reaching out to other brands that want access to a loyal audience within Saudi Arabia. The platform is widely known among young Saudis today and most importantly, it has successfully engaged with audiences primed for e-commerce– such as members who reside outside the Kingdom's main cities and are restricted in their ability to physically shop at bricks and mortar outlets.
"Our business success stems from finding a solution to the shopping and self-expression needs of Saudis. Our growth has since rested on creating trust and engagement and delivering an excellent customer experience. I'm very proud to say that we've already broke even and achieved a double digital million dollar in revenue. Therefore, we're now ready to take other local and international brands and introduce them to our audience to catalyse new business opportunities and give our customers even more choice. Towards this end, we also launched a new mobile app to further expand our reach and make the Golden Scent shopping experience even more accessible," concludes Ronny Froehlich, Golden Scent Co-founder.