Road Ventures SA, will host a 'Start-up Competition' during the IRU World Congress with a chance to win USD 100,000 in equity investment and an opportunity to gain exposure with potential investors. Organized by the International Road Transport Union and hosted by ASYAD in collaboration with the Ministry of Transport and Communications from the 6th – 8th November 2018 in Muscat, Oman.
The competition will take place as part of Innovation Alley, a dedicated space for innovation within the event. Applications must be submitted by September 17th, 2018 for an opportunity to participate, with only the top early-stage start-ups being selected to pitch and compete against each other.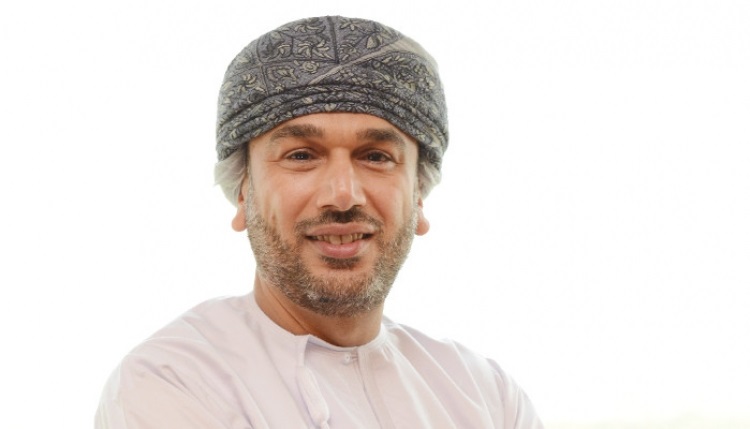 Abdulrahman Al Hatmi, Group CEO at ASYAD"This competition is dedicated to launching and advising the world's next wave of leading entrepreneurs in transport and logistics. Oman's performance in this area can determine how it participates in international markets. This not only can contribute to advancing our economy but also largely impacts our global competitiveness. We need to be future proof and the only way to tackle the challenges and opportunities that lie ahead is through innovation" said Abdulrahman Al Hatmi, Group CEO at ASYAD.
With the global population growing and estimated to increase from 7.4 billion to 10.6 billion by 2050, the volume of goods shipped will quadruple. This presents start-ups with an opportunity to present innovative solutions at the World Congress for the industry to address this global logistics challenge.
"Often, changes in our world comes from someone who dreamed of something different; ideas others may not have believed in and practices that were so out of the norm and its implementation was the turning point in creating a new normal. The Start-up Competition at the IRU World Congress is looking for these dreamers, including local entrepreneurs and start-ups, to apply to compete and to be a part of a project that could change the industry as we know it", added Boris Blanche, Managing Director at IRU.
The competition is open to start-ups three years or younger operating in mobility, transport, or logistics sectors, with technology and innovation at its core including software, hardware or both. The top six applicants will enter the final round, where they will pitch to the investor jury at the IRU World Congress. Winners will be announced on day two of the program. Travel and accommodation, including ticket to access the event, will be free of charge.
For more details click here