For entrepreneurs and small business owners, Google has attractive, free tools for nearly every aspect of online productivity.
There are simple efficiency tools, as well as game-changing web applications. For the tools you're using already, make sure you're taking advantage of all the integrated bells and whistles.
Here is a list of free online products from Google. We have divided this article into a two-part series. This is Part 1.
Google Chrome
Google Chrome is a browser that's built for speed, simplicity and security. Customize Chrome with a wide variety of third-party apps from its marketplace.
Google Calendar

Google Calendar is a scheduling platform to organize and share events. Access your calendar when you're away from your desk with two-way syncing to your phone or tablet. Stay on schedule with reminders, and get notified by email or receive text messages directly to your mobile phone.
Gmail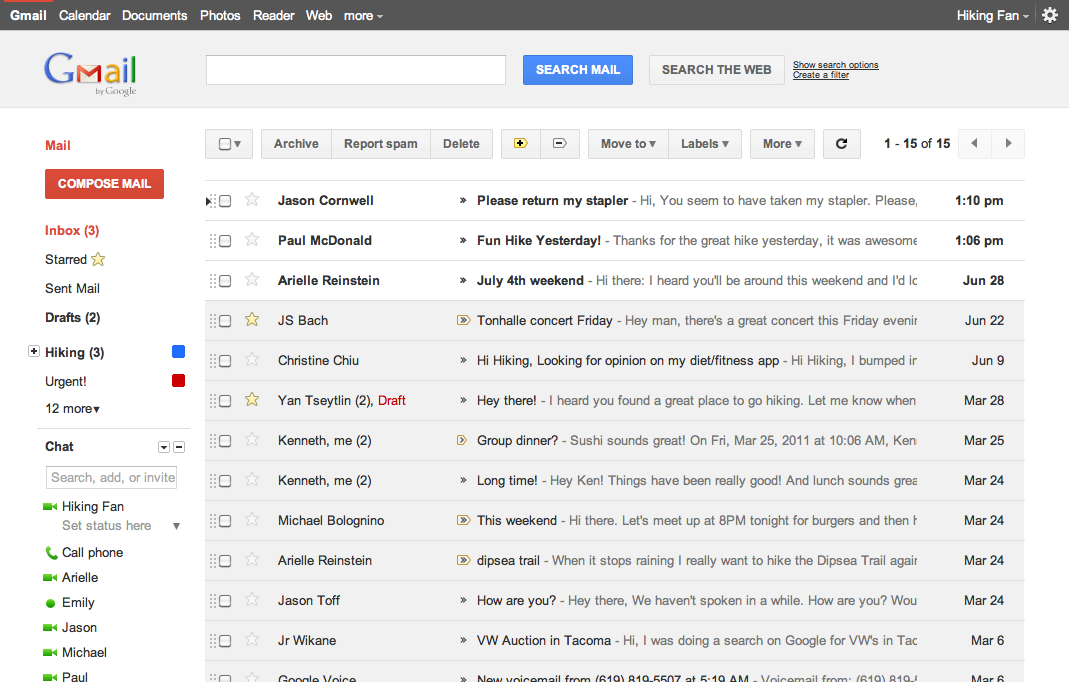 Gmail is a Google's email application, which includes 15GB of free storage (across Gmail, Google Drive and Google+ photos). Gmail also lets you communicate via SMS, voice or video chat.
Google Drive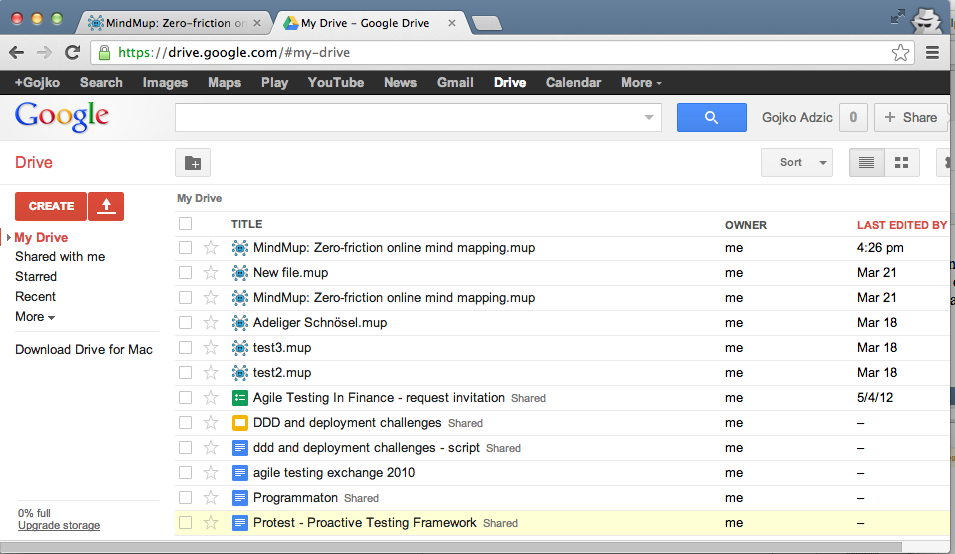 Drive is Google's cloud storage application. Store files up to 10 GB in Drive, plus files created with Drive apps don't use storage. Drive is now the home of the Docs, Sheets, and Slides apps to create online documents. Drive's best feature is its extensive collection of third-party apps.
Google Cloud Print
Google Cloud Print connects your printers to the web. Make your printers available from anywhere, to you and anyone you choose. Access Google Cloud Print from your phone, tablet, Chromebook, PC, and any other web-connected device.
Google Voice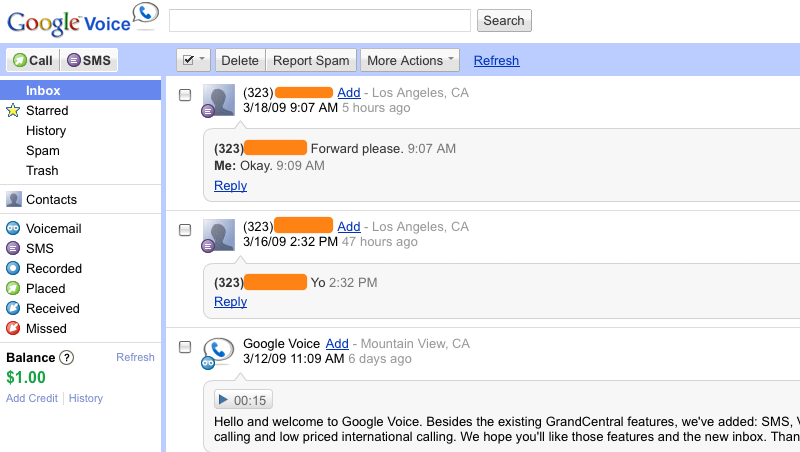 Google Voice enhances the existing capabilities of your phone for free, regardless of which phone or carrier you have. Use a single number that rings you anywhere, get transcribed voicemail messages delivered to your inbox, and make calls and send text messages to select countries.
Google Webmaster Tools

Google Webmaster Tools provides detailed reports about your pages' visibility on Google search. Learn about any problems Google is having indexing your site. Identify search queries that drive traffic to your site, as well as any links to your site. Simply add and verify your site, and you'll start to see information right away.
Google Analytics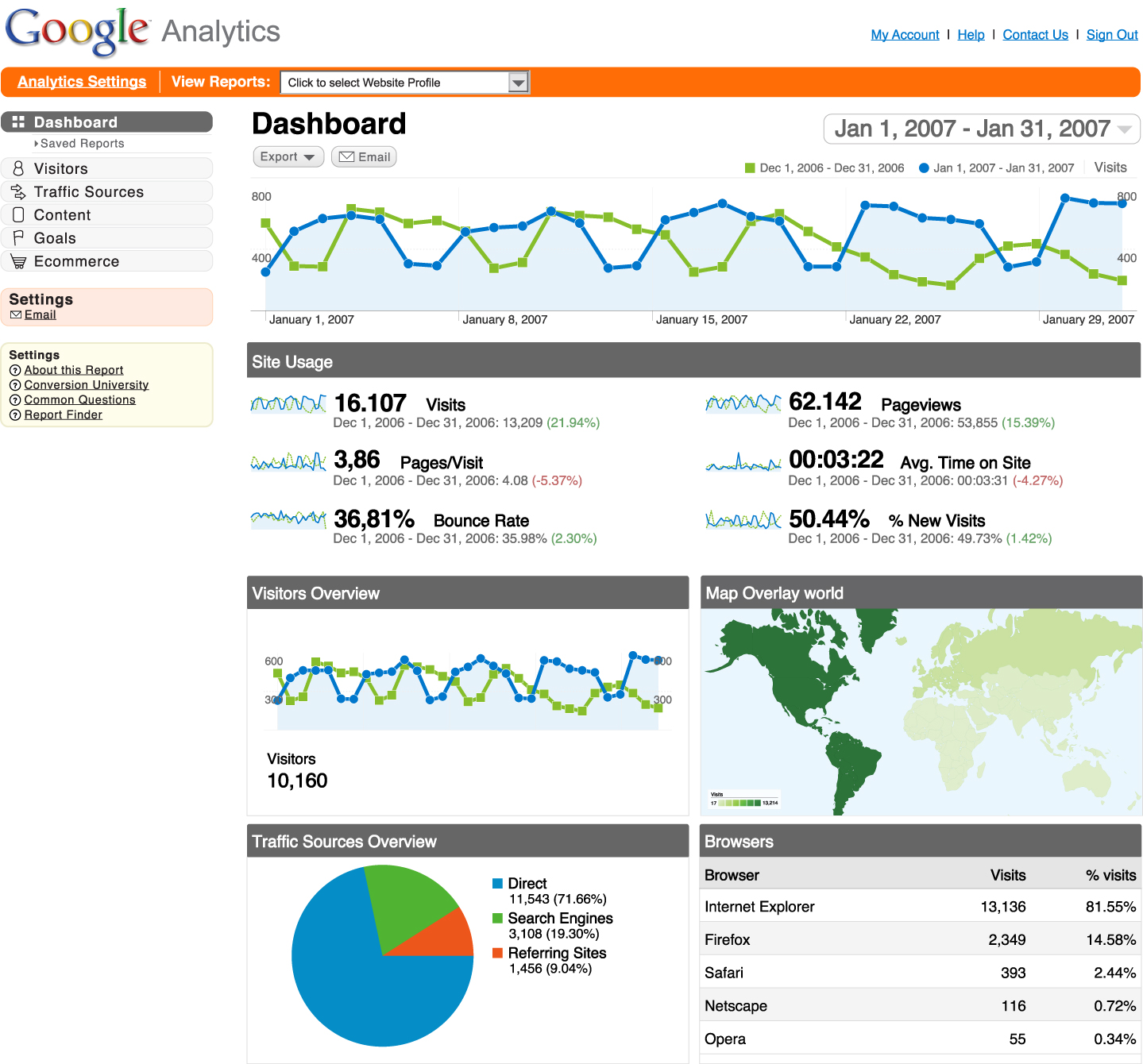 Google Analytics lets you measure your customers' behavior. Track sales and conversions across ads, videos, websites, tablets and smartphones. Understand which parts of your website are performing well, measure the success of your social media programs, and create better-targeted ads. Free for users with less than 5 million page views a month.
Google Merchant Center
Google Merchant Center is a tool that lets you manage your product inventory with Google so your items can appear on Google properties. Linking your Google AdWords and Merchant Center accounts allows your products to appear as product ads on Google search and Google Shopping. Product ads feature detailed information about your inventory, like prices, images, and item descriptions.
Google Alerts
Google Alerts are email updates of the latest relevant Google results based on your queries. Enter a search query you wish to monitor. You will see a preview of the type of results you'll receive. Google Alerts is a great way to keep tabs on your competitors and on your industry.