Danish retail chain JYSK, pronounced 'yusk', will bring its unique brand of cutting-edge Scandinavian-designed home furnishings to the UAE with the opening of a flagship store in Dubai. With almost 40 years of history, the company is most famous for pioneering bed and sleeping designs and innovative garden products. They are also determined to maintain value for money and keep prices in line with those in Europe.
Located on Umm Suqeim Street, close to Mall of the Emirates and the busy residential neighbourhoods of Barsha, Jumeirah and Dubai Marina, the store will offer shoppers everything they need to fully furnish their homes, including bedding, sofas, garden furniture, an array of textiles, accessories and everyday essentials. Opening in early March, the new branch will be JYSK's 50th country they have opened for business in, as the company continues to expand into new markets.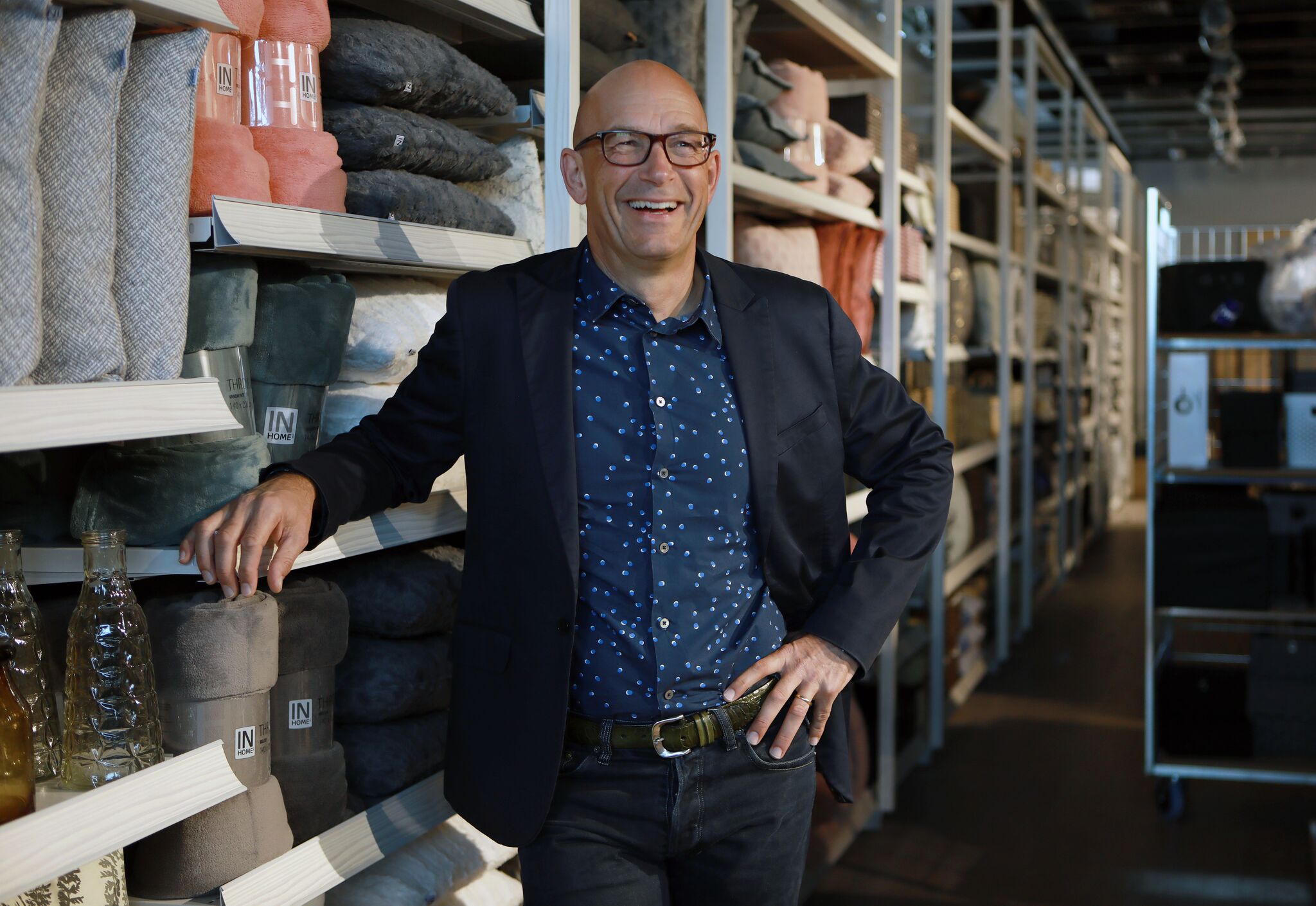 JYSK's success is synonymous with simple yet edgy Nordic design and the quality craftsmanship of its products, as well as its competitive price point. Despite its global expansion, the home concept brand retains its strong Scandinavian roots. The first JYSK store was opened in Aarhus, Denmark, in 1979 by Lars Larsen who still owns the brand today.
Larsen conceptualized JYSK as a homeware provider that offers quality products steeped in Scandinavian heritage, culture and values. These principals have helped to establish JYSK as the largest international Danish retailer. Jens Ravnbøl, founder of the Mercurius International Group, is spearheading JYSK's UAE launch. The former CEO of Habitat Group and Executive Vice President of IKANO (originally part of IKEA) said: "We are very excited to bring such a well-known Danish brand to the region. We have great ambitions for JYSK in the Middle East. We are confident that consumers will love our home furnishings that offer clean and simple Scandinavian design, exceptional quality and, most importantly, a great deal."
Customers in Dubai will be able to shop for JYSK's full range of unique homeware products, including sleep essentials such as double pocket spring mattresses and TEMPRAKON bedding, which has been recognised by Nasa as a 'certified space technology'. JYSK operates over 2,400 stores in Europe and more than 100 in locations in North America, UK and Asia. The brand's move into Canada proved a big hit with consumers, with JYSK opening 59 stores throughout the country. The group has also started to penetrate the Asian market and has branches in China, Singapore, Vietnam and Indonesia.