My Startup World speaks to Muhammad Chbib, the CEO of Tajawal, about his entrepreneurial journey so far.
Tell us about your startup story.
Tajawal as an idea originated in March 2015. I had some discussions with the Al Tayyar Travel Group in the Kingdom of Saudi Arabia. At that point, Al Tayyar had a new CEO and we had a couple of discussions along the lines of "Look, Al Tayyar is a successful travel agency. But, very offline. We need you to build online."
The discussions went on for four weeks and then I accepted this challenging project. I accepted the challenge because I believed there was a huge gap in terms of catering to the specific needs of travelers. You have got hotels, airlines and so on running their own online booking site.
However, there was no central booking engine that brought all of this together to cater to the needs of the expats and locals alike. In mid of 2015, we started working on the platform and setting up the company and we were ready by the end of 2015. We launched officially by the beginning of 2016. We started with a certain expectation in mind, and we realised that these expectations were quickly exceeded.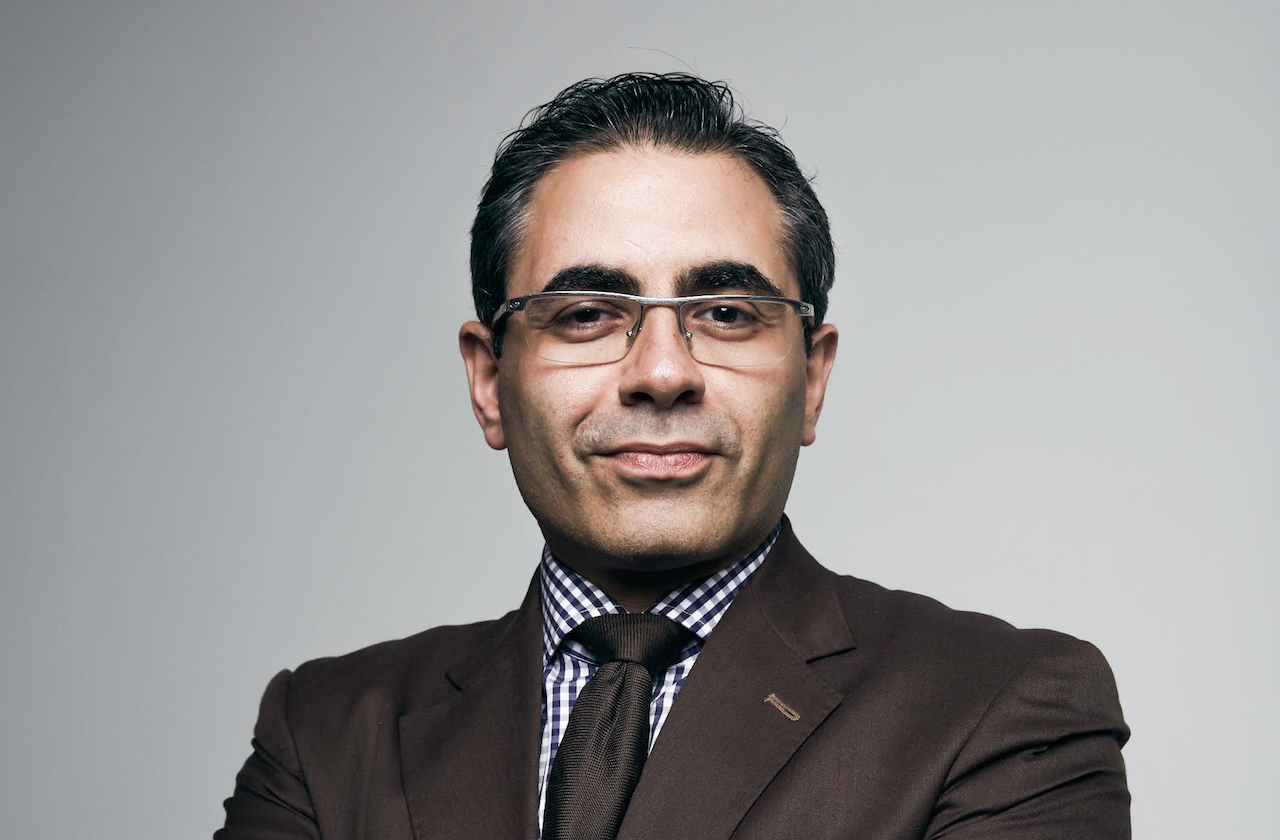 How was the experience of exceeding the expectations?
We were thrilled. We looked at the numbers, did some math and quickly started activating the marketing machines to get the momentum built up. We realised we were up to something. We initially were very focused.
So, when we started, initially we launched the product in only one country – so we said we will launch only in Saudi Arabia and we will do only flights. Then over time we expanded the product, the languages, the countries, and so on. By doing this, we were able to get rid of most of the challenges you face when starting up.
What is the USP of Tajawal? What factors worked for it?
When you look at all the external players, there is a person who makes the decisions, who is not locally present here in the region. And this decision is all about budgets. So they would wonder what their return on investment would be, if they were to invest in the region.
However, they benefit from the awareness of their brand from their base country and that helps them acquire customers. So, when we entered the market we saw two things. One was that, there were external players who did not have the local expertise. Another was that there were many local players who didn't have the sort of funding, technology and team we had. So we naturally took all of that to the next level and we benefitted from it.
Tell us about the infrastructure behind Tajawal.
We have built top notch infrastructure to support the initiatives we run through Tajawal. Our customer support is something we are proud of and we realized early on that it needs to be very close to us.
So we built a customer call center in our premises, which had the dimension of handling the growth of the company for the next, say, 12 to 18 months. We developed the champions of our customer support team and built the team around them.
But of course there are months that bring in lots of customers and in order to be able to handle the peaks, we had to look for solutions outside. But in order to keep delivering quality services, we were very keen in implanting our own employees into third party service provider locations.
All our coding and tech requirements are handled from our back office team that sits in Germany. We want to build a world class product and I think we have succeeded in doing so, to a certain degree.