My Menu, the leading provider of digital menu solutions for restaurants, has announced the launch of its new AI-powered menu description generator feature. With this cutting-edge technology, restaurant owners can now effortlessly create mouth-watering and enticing menu descriptions that showcase their dishes in the best light possible.
The AI-powered menu description generator is an innovative tool that harnesses the power of natural language processing and machine learning algorithms to generate descriptive, engaging, and informative menu descriptions. With just a few clicks, restaurant owners can create compelling descriptions for their dishes, eliminating the need for them to hire a professional copywriter or spend countless hours crafting the perfect description.
The AI Menu Description generator proposes accurate descriptions based on existing menu descriptions already available. If none is available, it will generate generic menu descriptions based on the menu item name. Furthermore, the feature works in different languages, catering to restaurants that serve customers from diverse backgrounds.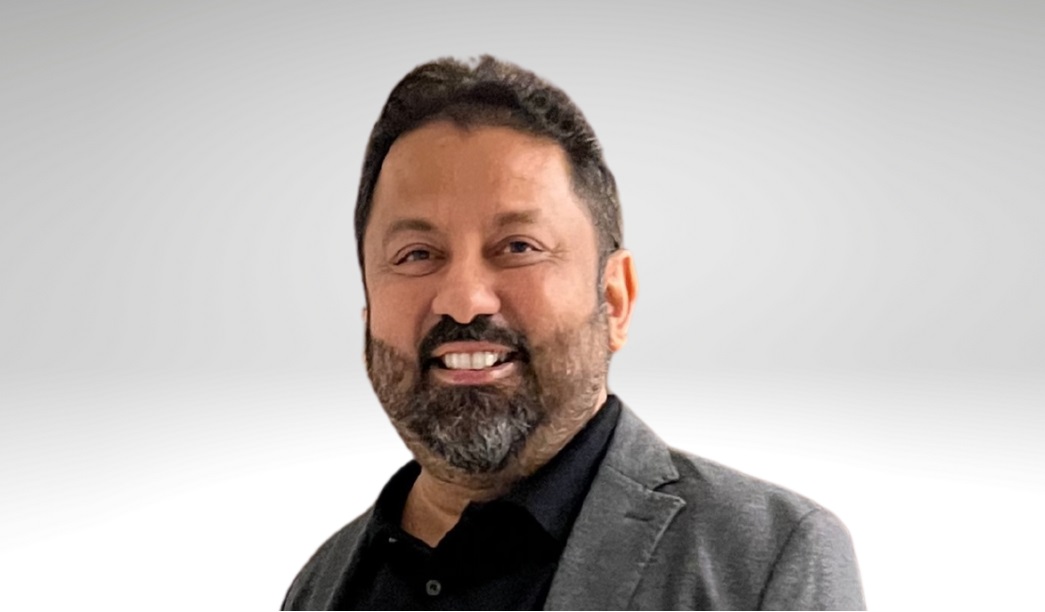 Abhishek Bose, CEO of My Menu"We are thrilled to introduce this new feature to our platform," said Abhishek Bose, CEO of My Menu. "With the AI-powered menu description generator, we are making it easier than ever for restaurant owners to create compelling and persuasive menu descriptions that will entice customers to try their dishes. Our goal is to help restaurants increase their sales and grow their businesses by providing them with the tools they need to succeed."
The AI-powered menu description generator is just one of the many features offered by My Menu, which provides a comprehensive digital menu solution for restaurants. The platform also includes custom digital menu designs by brand, tablet menus, contactless menu with ordering and payments, social login, guest feed back, CRM, personalized SMS & WhatsApp marketing, accept payment via crypto, run marketing campaigns, upsell signature items, promote events and real-time menu updates, among other features.
"We understand that restaurants need to stay ahead of the curve and adapt to changing consumer behavior, today AI is changing the way we operate" said Bose. "With our digital menu solution, we are helping restaurants do just that by providing them with the tools they need to streamline their operations, increase their revenue, and enhance their customers' dining experience."
The AI-powered menu description generator is available now on the My Menu platform. To learn more about My Menu and its digital menu solutions, visit www.mydigimenu.com.