My Startup World speaks to the team behind Back4app about their startup story, their Parse hosting platform, and how it helps developers build, host and scale apps.
Tell us about Back4app.
Back4app is the world's most popular Parse hosting platform. We are a fully managed backend platform featuring automated provisioning and scaling of Parse Server applications, backup and recovery, 24/7 monitoring and alerting, web-based management tools, and expert support.
Back4app provides an easy way to build, host and manage apps backend. We provide backend tools for mobile / web developers that help store data in the cloud, manage identity log-ins, handle push notifications and run custom code in the cloud.
What is the USP of your solution?
Our innovative use of Parse is the big game changer here. We're convinced Parse Server is the future of backend development because it's Open Source. It also has a huge community around it and provides the best set of features.
Back4app is a backend as a service platform and we help developers to build, host and scale apps. Back4app is the largest cloud Parse service in the world, hosting over a 30k deployments on AWS and Azure. Our product works with Open Source tools and our technology stack it's based on Parse Server, Node JS and MongoDB.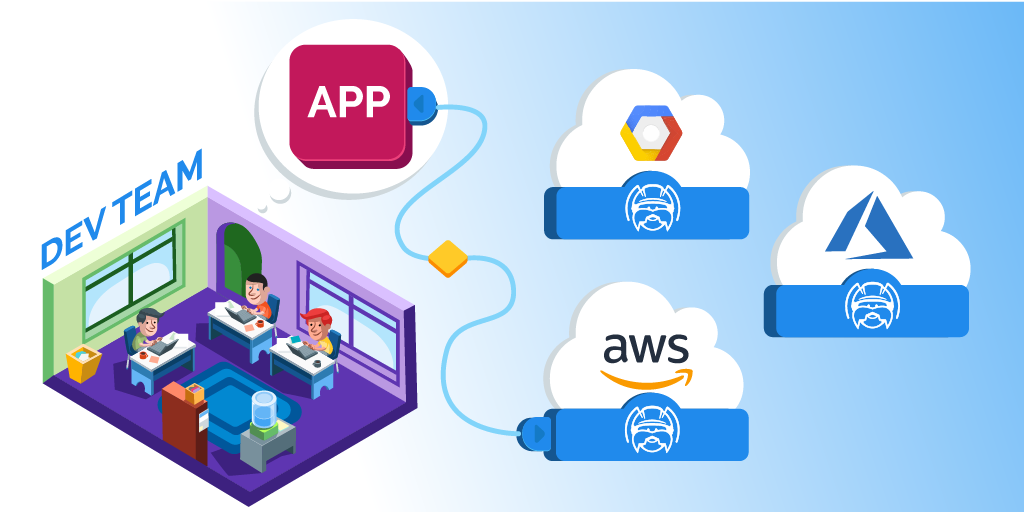 Tell us about your startup story.
We are second time founders and have been running a successful development shop for years. We met each other ten years ago at a top engineering school in Brazil. ITA is the most selective school in the country and equivalent to MIT.
We started our first company with no capital, no experience and just a dream. The company is now a development shop with a portfolio of Fortune 50 companies. It is a well-respected
brand in Brazil. Our team has complementary set of skills which cover engineering, marketing and sales.
Who is your target audience?
Software engineers are the fastest growing professional sector in the world and there will be over 25 million developers and 10M Apps by 2020. Back4app is designed to help developers to accelerate backend development up to four times.
We are approaching the backend market in a new way. The current solutions use proprietary technology, have no source code access and do not provide the flexibility developers want for coding. I definitively consider Parse as the best MBaaS. Back4app is a great choice because it's easy to use, Open Source, has a strong developer community to support the technology and no vendor lock in.